Guided Tour with the Farmer.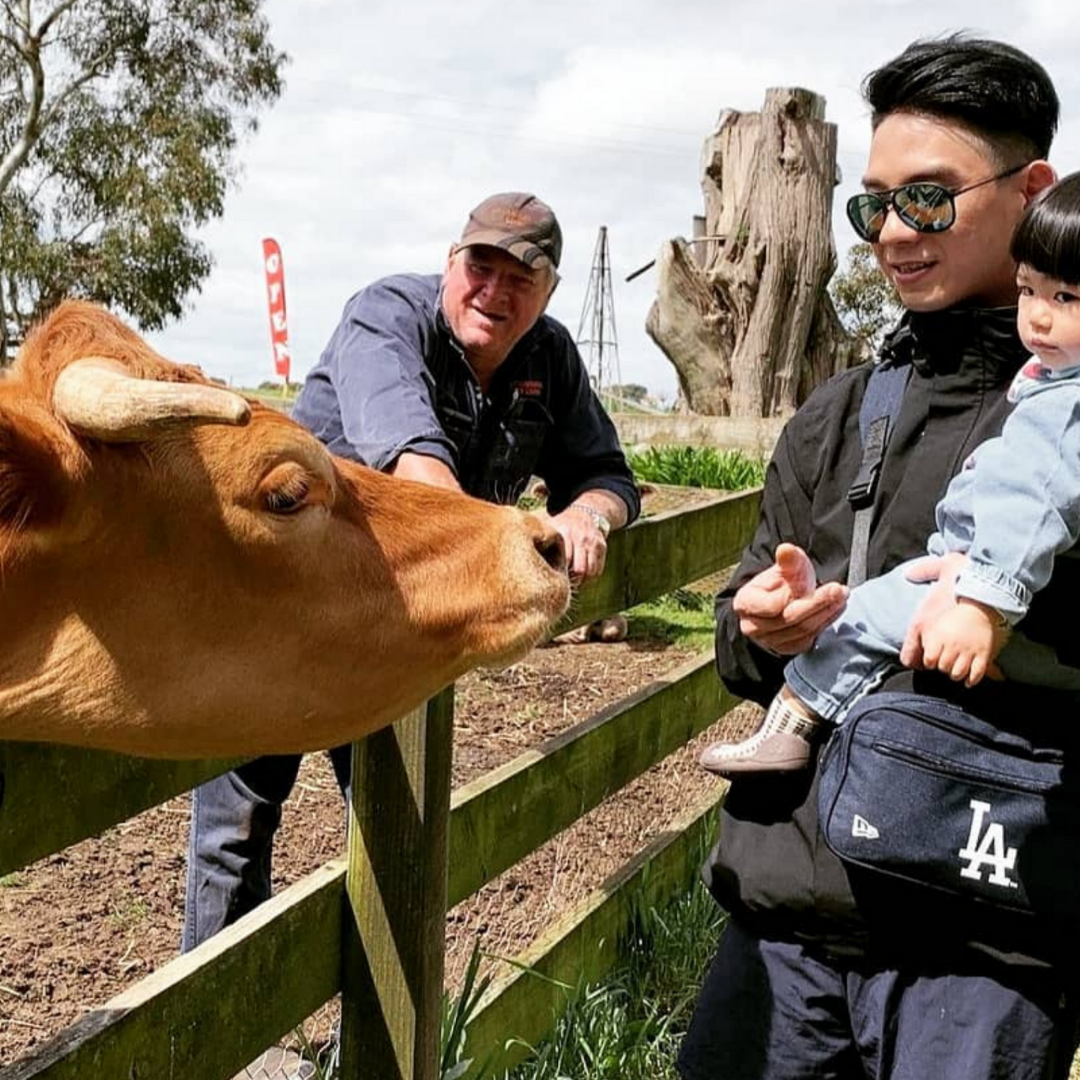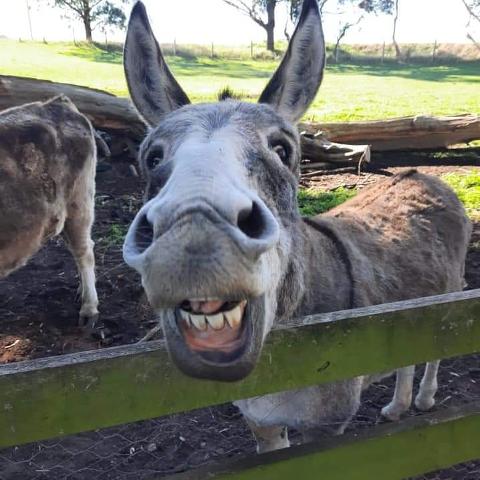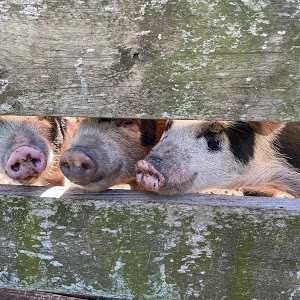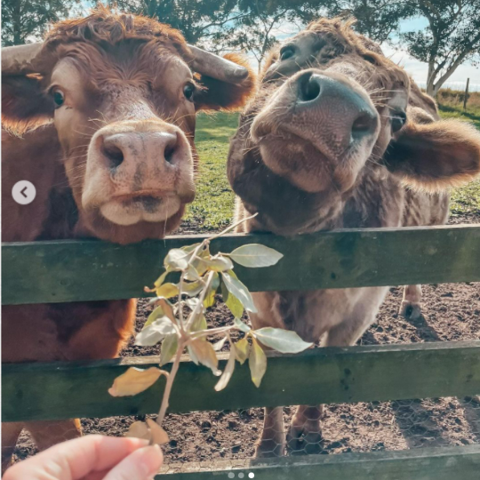 Duration: 75 Minutes (approx.)
Location: Compton, Mount Gambier , South Australia
Product code: TOUR
Bookings essential.


Small group tour with the farmer to meet and feed the animals including Tony the Donkey, Emmett Emu, Daisy the Pig, Dudley Goat, Carl the Dog and lots of other farmyard characters. Collect the eggs and access some aspects not available to the general public. Your tour will start before we open to the general public or may be on a day when you are the only visitors to the Farm and the animals will be hanging out to meet you!


Hear stories about the farm, its animals, the truffles, the farmhouse and outbuildings as well as the local area.


Fee includes tour with the Farmer of the farmyard and animals, animal food and trail map. The tour can be tailored to your group's tastes and generally takes about 75 minutes but can sometimes take a little longer.



If you have booked a tour on a day that we are open to the public for self-guided visits, you are welcome to extend your visit by exploring on your own with the trail map and animal food provided at the conclusion of your tour.
Tours limited to a maximum of 12 people per tour, minimum of 2 people. Children must be supervised by paying responsible adult at all times.

We suggest you wear covered walking shoes if possible as you may be walking through paddocks and grass, and dress for outside weather conditions - hat & sun-cream or rain coat & umbrella!

Please contact us to discuss if you wish to book for a larger group, or have mobility issues and/or food requirements.
If trying to book within 24 hours of your proposed visit, or have a larger group, please phone us on 0481 574 663 as we may be able to fit you in.
Please note: We suggest that families with toddlers book a self-guided visit to view the farm at their own pace.