WEEKDAY Guided Tour with Farmer including morning tea (while Farm closed to public)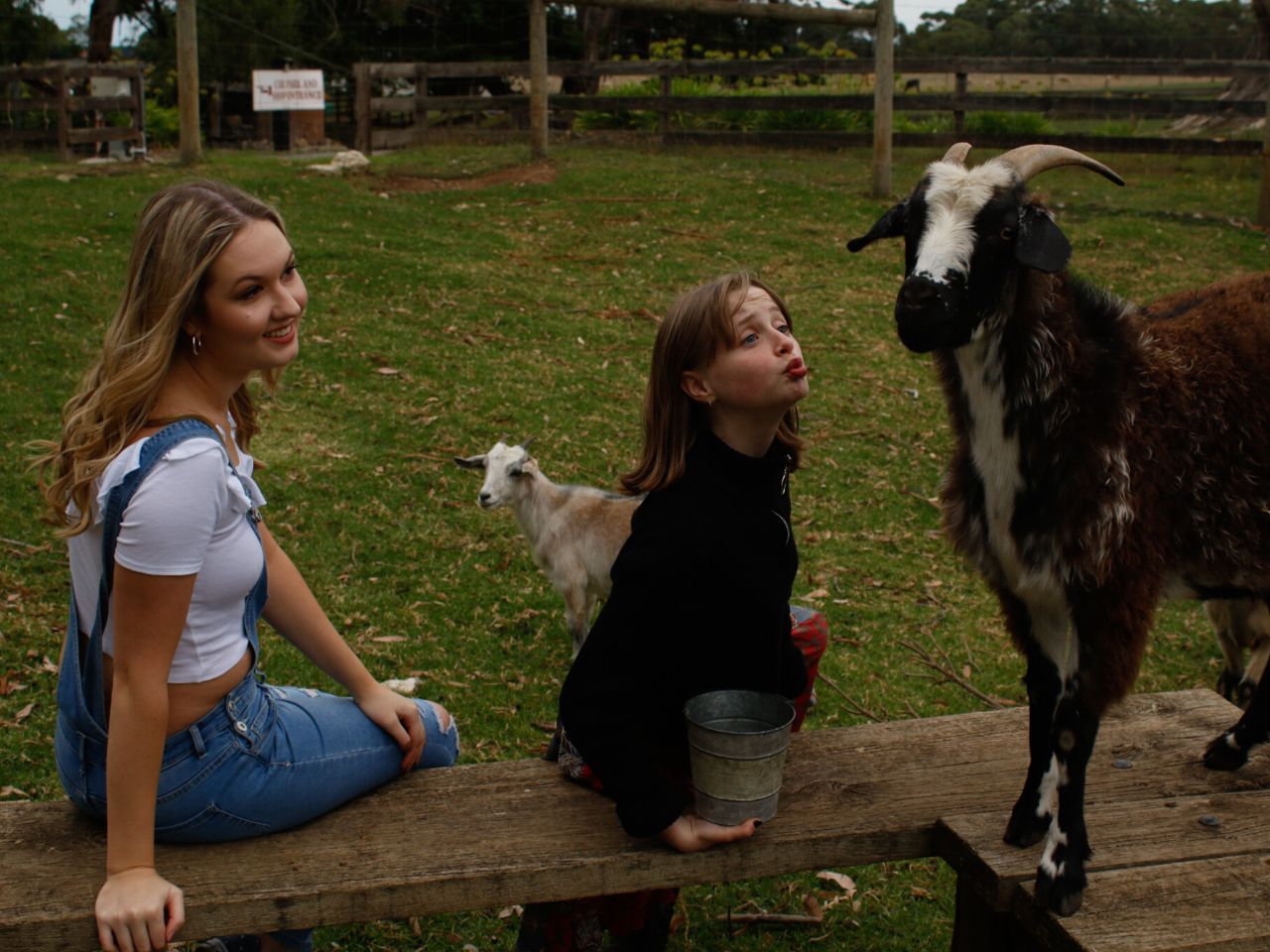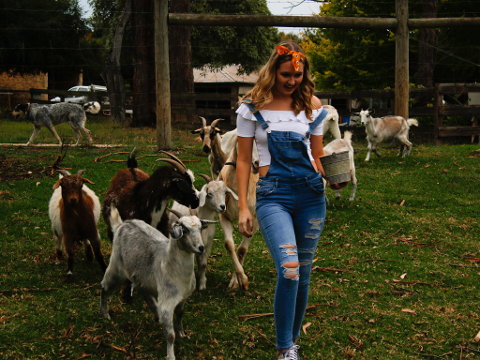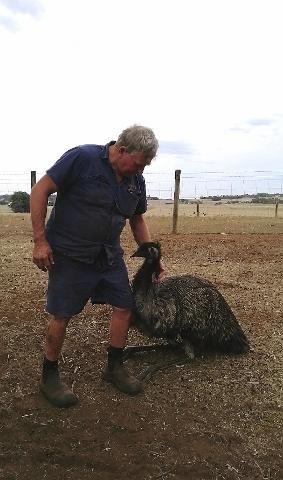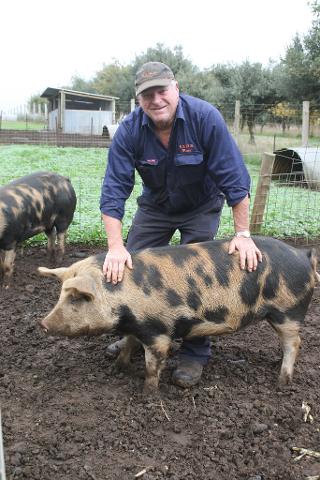 Kesto: 90 Minuutit (noin)
Paikka: Compton, Mount Gambier , South Australia
Tuotekoodi: PUJT1A
24 hours notice - Bookings Essential.


Small group tour with the farmer to meet and feed the animals including Tony the Donkey, Emmett Emu, Daisy the Pig, Dudley Goat, Carl the Dog and lots of other farm yard characters. Collect the eggs and have access to the Farm while it is closed to the public.

Tour the Cottage Museum, as it was in the 1940s, look inside the cupboards and try out the old typewriters, telephones and the old pump organ. Hear stories about the farm, its animals, the truffles, the farmhouse and outbuildings as well as the local area.


Enjoy morning tea served on vintage china with Nanna's scones, jam & cream, tea/coffee, juice or soft drink, to be enjoyed either in the old farmhouse kitchen, in the garden or on the farmhouse verandah.
Fee includes tour of the farmyard, animals and the cottage museum with the farmer, morning tea, animal food and trail map. The tour can be tailored to your tastes and runs for 90 minutes.
Tours limited to a maximum of 12 and minimum of 2 people. Children must be supervised by paying responsible adult at all times.

SATURDAY & SUNDAY Guided Tours are also availalbe.

We suggest you wear covered walking shoes if possible as you may be walking through paddocks and grass, and dress for outside weather conditions. The animals still want to be fed if it is cold or raining!

Please contact us to enquire about booking for a larger group, or have mobility issues and/or dietary requirements.
If trying to book within 24 hours of your proposed visit please phone us on 0438452885 as we may be able to fit you in.
Please note: We suggest that families with toddlers consider booking a self-guided visit available Friday to Sunday to view the farm at their own pace.